Career Guidance Workshops
For the 2023 summer semester
The CBS's Career Guidance team offers students several workshops and events each semester as part of the CBS College Program. Take a look at the workshops and excursions being offered this semester. To sign up for a workshop, please use the link provided below.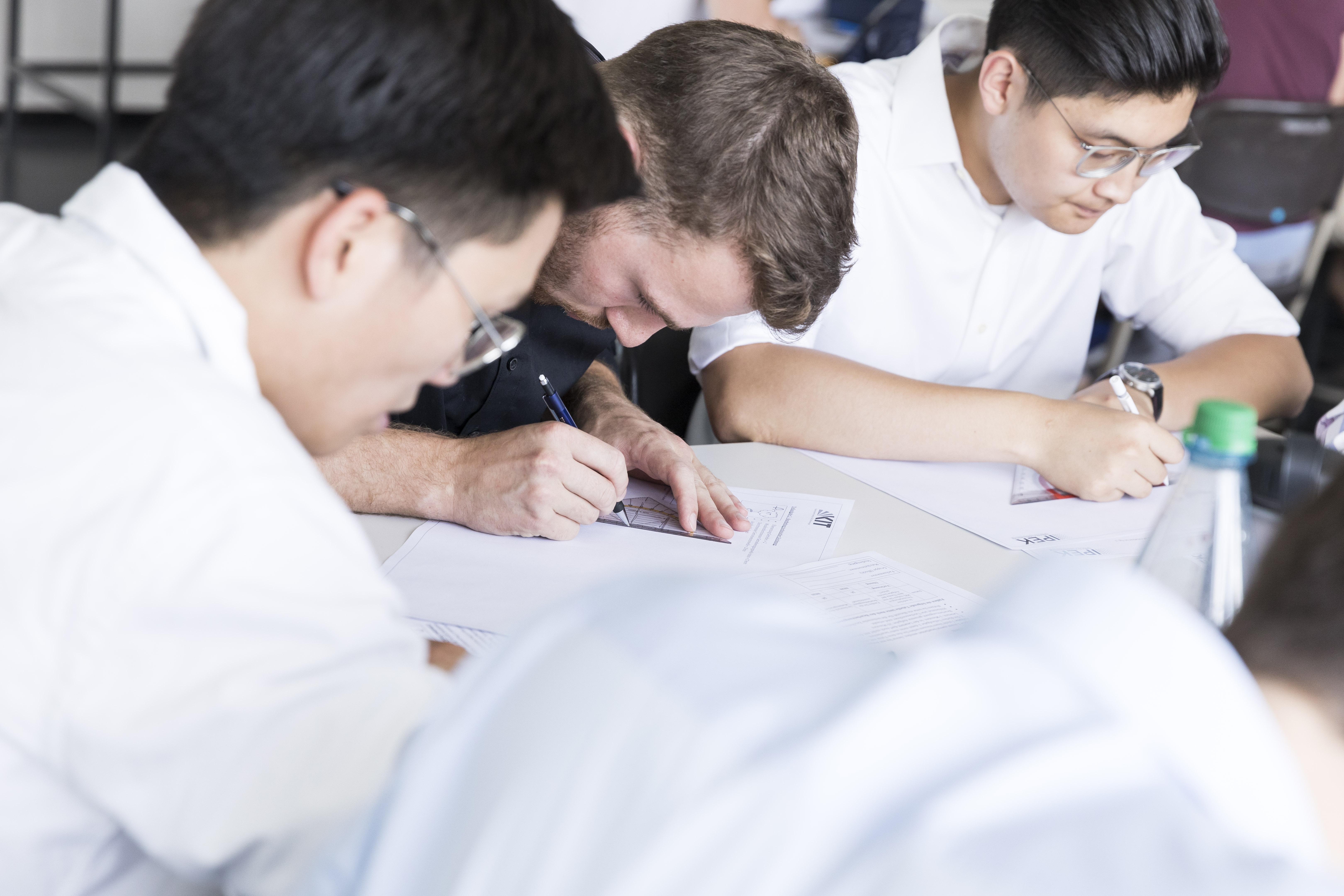 The workshops are offered on a first come, first serve basis, so don't forget to use the registration form below to sign up. Those who were unable to be guaranteed a spot will be placed on a waitlist and may receive an invitation should a slot become free.
If you have received a slot but are unable to attend the event, please reach out to us (info∂carbenzschool.kit.edu) and notify us so that we can provide one of the registered students on the waitlist the opportunity to attend.

Part 1:
Date: December 12, 2023
Time: 10:30 am - 1:30 pm (CET)
Location: SE201, International Department
Organizer: Dr. Robert Landwehr
Part 2:
Date: December 9, 2023
Time: 10:30 am - 1:30 pm (CET)
Location: SE201, International Department
Organizer: Dr. Robert Landwehr
Registration deadline: December 1, 2023
Registration: Please register below
Date: November 25, 2023
Time: 10:30 am - 1:30 pm. (CET)
Location: SE101, International Department
Organizer: Dr. Robert Landwehr
Registration deadline: November 24, 2023
Registration: Please register below