The CBS College Program
The College Program: A core part of the student experience
The College Program was developed over the past 15 years to provide international students the tools, skills, and experiences they need to achieve academic and professional success.
Gain access to College Program exclusives such as the SmartFactory∂Industry program or academic counselling. Dedicated student counselors and a close student community have your back so you can focus on what's important.
In the CBS College Program, we offer our students:
Academic Support Program
Mentoring Program (in preparation)
Study Counselling and Career Guidance
Administrative Support
Strong Industry Network
Social Events & Teambuilding
CBS Language Courses
Secure on-campus housing
Take a look at the reasons for CBS to learn more.
College Program Benefits
See how we can shape improve your student experience with the College Program with these helpful services below.
Get more insights
Reasons for Carl Benz School
A unique learning experience and an individualized study and career support are just some of the reasons to choose the College Program at Carl Benz School. Find out some more reasons for CBS.
View what studying at CBS contains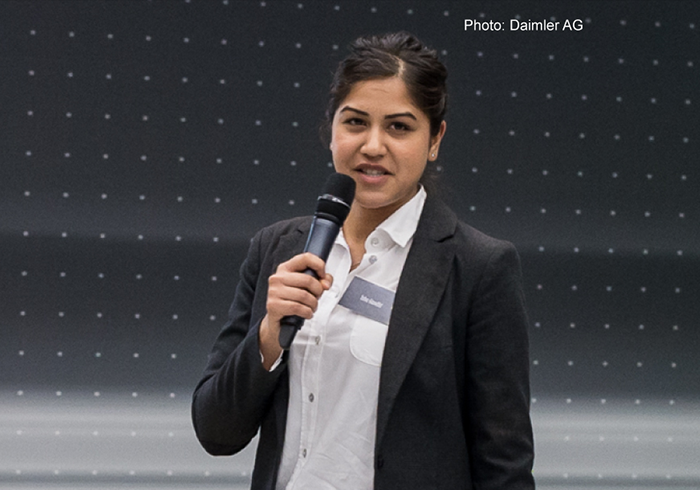 SmartFactory@Industry Program
SmartFactory@Industry is a hands-on industry training, which, together with our industry partners like Daimler or Bosch, aims to enhance the practical as well as theoretical knowledge of Carl Benz School students in the field of Industry 4.0.
Read more on our hands-on industry program
Costs and Fees
Carl Benz School offers more than just university education. It offers a safe and supportive environment to support the students throughout their studies. Learn more about our Costs and Fees.
Take a look at our costs and fees