Smart Factory@Industry: Hands-On Industry Training
Smart Factory@Industry is a hands-on industry training, which, together with industry partners, aims to enhance the practical as well as theoretical knowledge of Carl Benz School students in the field of Industry 4.0.
"The project gave me a very good insight not only about the working life at Daimler but also great exposure to a fast-paced, technology focused industry. I gained a lot of understanding about the development of innovation projects and the experience of working on a revolutionary topic was fantastic.
Finally, the Smart Factory project introduced and brought me into contact with the department at Daimler where I am currently working. It was a direct enabler for my job."
Isha, CBS Alumna
About the Program
The smart factory is already part of today's industry, which means that Engineers need know-how for the integration and extension of these digitalized factories. In cooperation with industry partners the Carl Benz School of Engineering as the Mechanical Engineering College of the KIT offers the integrated industry unit Smart Factory@Industry. This dual training program aims to enhance the technical and interdisciplinary profile of mechanical engineering students. Lastly, with this program the students are able to build up networks with potential employers at a very early stage of their academic career.
Download our SmartFactory@Industry Flyer here.
Take a look at our SmartFactory@Industry partners
Click here to learn more about the projects for our students.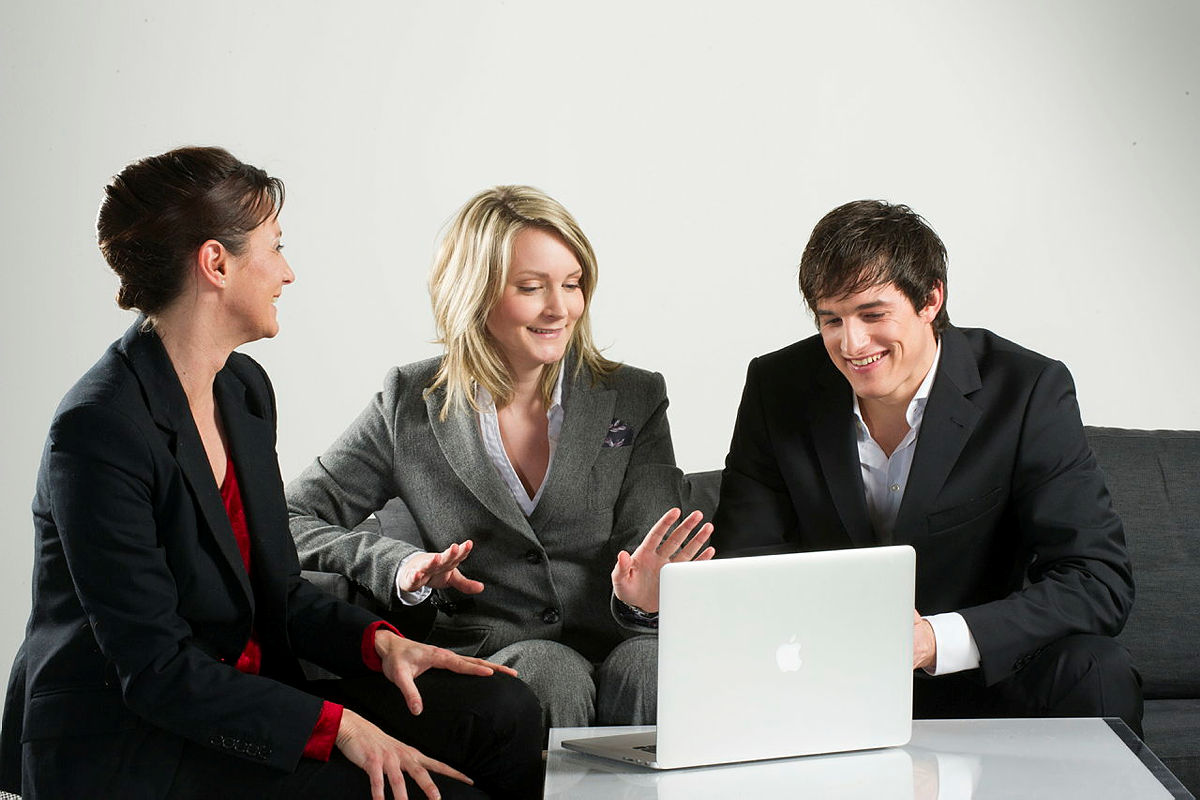 Our Smart Factory@Industry partners
Each of our industry partner offers a program according to their production's very specific needs such as Inbound/Outbound Logistics, Internet of Things, Human-Machine Collaboration and many more.
Read more on our industry partnerships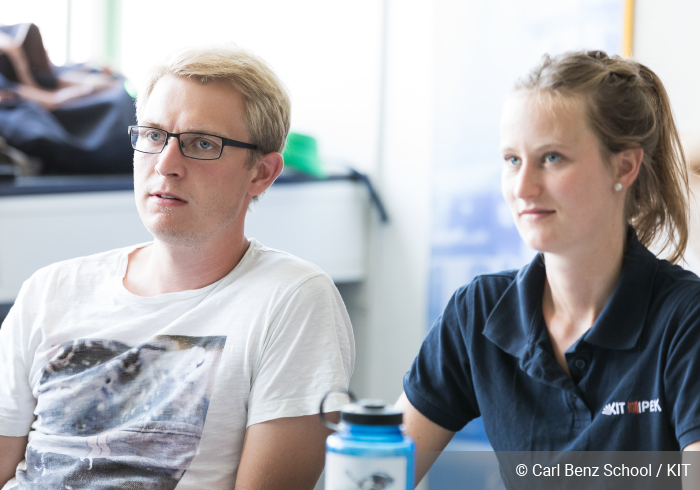 Our College Program
The CBS College Program is a core part of the student experience at Carl Benz School of Engineering. See how we can shape your student experience with our services included in our College Program.
Why the College Program is the right choice