Welcome to Carl Benz School of Engineering
As part of the worldwide renowned Karlsruhe Institute of Technology (KIT), the Carl Benz School offers a high quality undergraduate Bachelor program as well as Summer Schools in Mechanical Engineering in a college like structure. The international programs are taught in English and perfectly prepare students from all over the world for engineering careers. Carl Benz School College Program students furthermore benefit from individual study and career guidance as well as exclusive on-campus housing in one of the safest regions worldwide.

Join the CBS College Program in 2021 and apply today!
Online Application Portal is now active!
You can now apply to our English-taught B.Sc. Mechanical Engineering (International) program at the Carl Benz School for a start in the winter semester 2021! Our Online Application Portal is active from December 1st, 2020 – April 30th, 2021.
Apply today!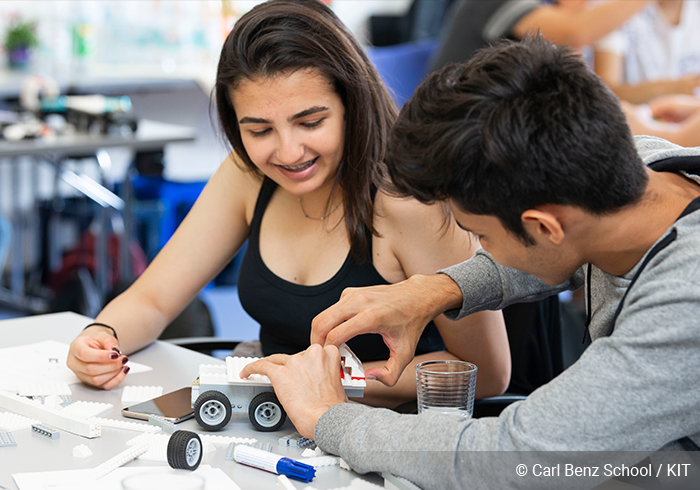 Our CBS Summer Schools 2021
Take a sneak-peek into the fascinating world of Engineering and join our virtual CBS Summer Schools 2021 with great online lectures and workshops.The registration for the CBS Summer Schools is now open until May 31st, 2021. Save your spot today!
Register now for our Summer Schools
Your road to CBS
Save the dates if you would like to apply to the Carl Benz School to study B.Sc. Mechanical Engineering (International) in the CBS College Program! Join our online info sessions with Q&A rounds on your road to CBS! The registration is free of charge.
Join our Online Info Sessions
Smart Projects in the CBS College Program
The Smart Projects are an integral part of the CBS College Program experience that combine academic study with practical experience to develop a versatile academic and professional profile. Students of the CBS College Program can apply for the Smart Projects from January 28th – March 31st, 2021.
Our exclusive training programs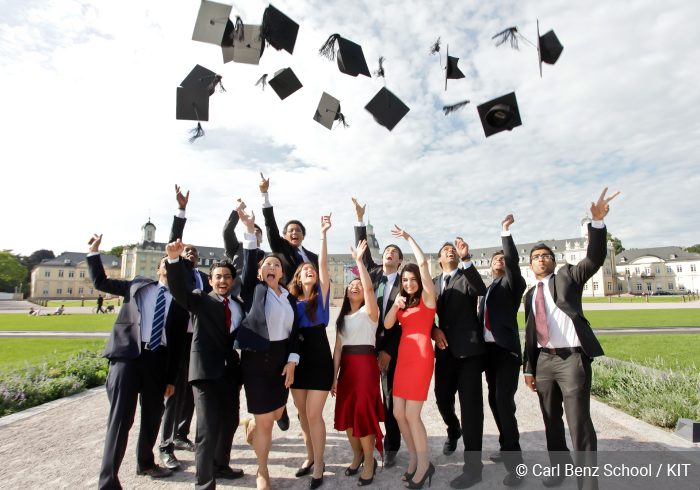 Reasons for the CBS College Program
A unique learning experience and an individualized study and career support are just some of the reasons to choose the College Program at Carl Benz School. Find out some more reasons and learn more about the CBS College Program.
View what studying at CBS contains
Latest information about COVID-19
The CBS is aware of the current COVID-19 situation and prepared to react appropriately. Even if COVID-19 persists, all programs will run as planned on site, online, or in hybrid format in accordance with local and national regulations. Take a look at the latest information regarding the current situation. One thing is certain: We are still here for you!
View the latest updates on your studies