Welcome to Carl Benz School of Engineering
As part of the worldwide renowned Karlsruhe Institute of Technology (KIT), the Carl Benz School offers a high quality undergraduate Bachelor program as well as Summer Schools in Mechanical Engineering in a college like structure. The international programs are taught in English and perfectly prepare students from all over the world for engineering careers. Carl Benz School College Program students furthermore benefit from individual study and career guidance as well as exclusive on-campus housing in one of the safest regions worldwide.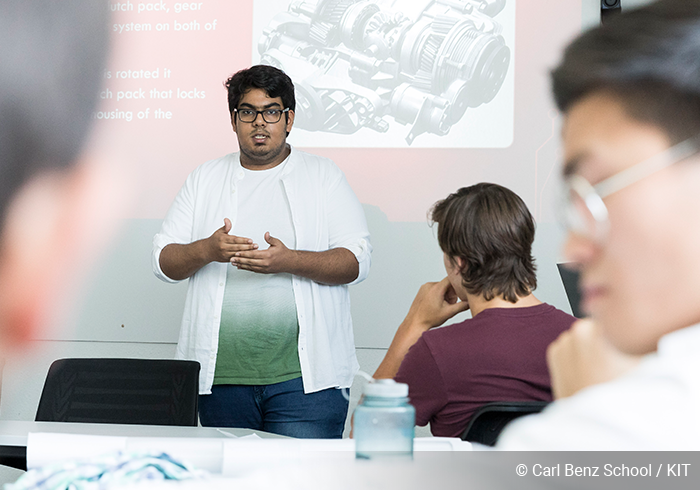 Career Guidance Workshops
This semester we will be introducing our CBS College Program Participants Interview Trainings, German Business Culture, Application Documents as well as workshops in Academic Writing or Leadship. Learn more!
Register for the Career Guidance Workshops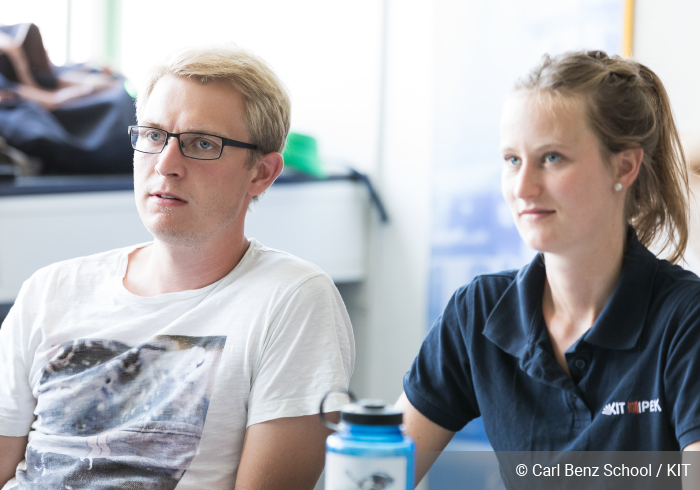 Why the College Program is the right choice
The CBS College Program is a core part of the student experience at Carl Benz School of Engineering. See how we can shape your student experience with our helpful services included in the CBS College Program.
Why the College Program is the right choice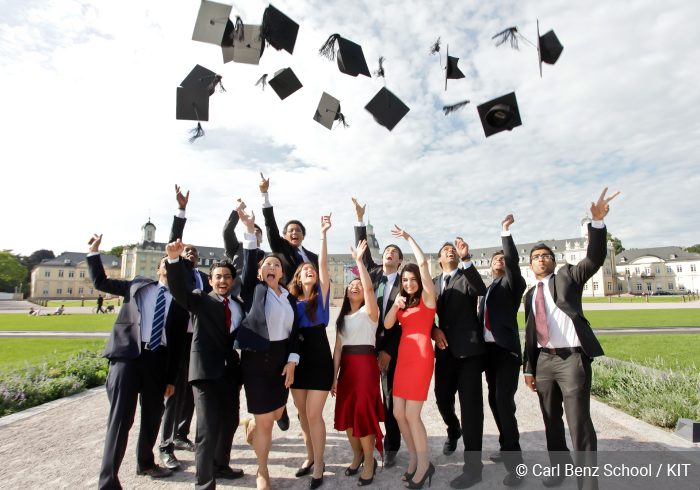 Reasons for Carl Benz School
A unique learning experience and an individualized study and career support are just some of the reasons to choose the College Program at Carl Benz School. Find out some more reasons for Carl Benz School.
View what studying at CBS contains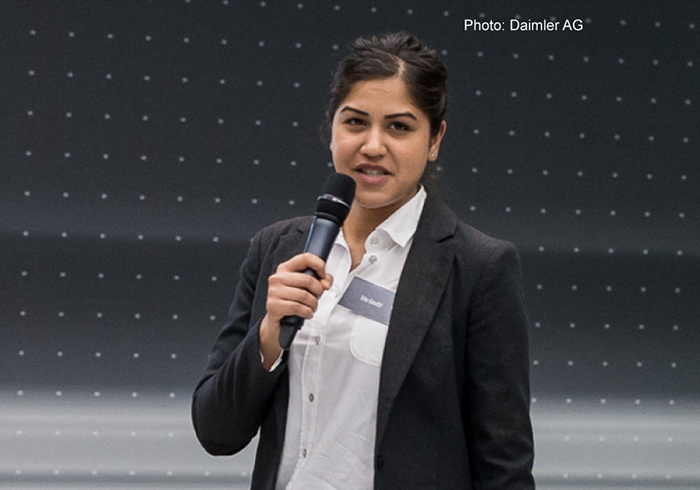 SmartFactory@Industry Program
SmartFactory@Industry is a hands-on industry training, which, together with our industry partners like Daimler or Bosch aims to enhance the practical as well as theoretical knowledge of Carl Benz School students in the field of Industry 4.0.
Read more on our hands-on industry program
Latest information about the Corona Virus
The Carl Benz School of Engineering is aware of the current COVID-19 situation and prepared to react appropriately. With all of the uncertainty during this time with Corona virus COVID-19, one thing is certain: We are still here for you!
View the latest updates on your studies
CBS goes virtual!
CBS College Program students can sign up for the Virtual Student Office and benefit from exclusive services provided such as additional examination materials for download, summer semester schedules or latest updates on the corona crisis.
Meet our CBS Student Office virtually
The warmest congratulations to Prof. Dr.-Ing. Hartmut Weule!
CBS was founded under the roof of the International Department (ID) of the KIT gGmbH. The aim of the ID is to develop integrative school concepts offering target group-oriented further education programs for engineers and natural scientists in an international setting. One of the advisors to the supervisory board of the ID and foundation director turned 80. Prof. Dr.-Ing. Hartmut Weule got an anniversary book with great memories of former students and congratulations from the management and industry.
Read more here