Relaunch of the SAID
After a dormant period during the pandemic, the Student Association of International Department (SAID) is back to build and serve the student community on campus. It aims to create a local student community at the International Department. It is student-led, dedicating to bring international students together and connect them through raising culture awareness and celebrating culture diversity.
We are currently in the application phase of the different roles in the SAID Committee. Look forward to exciting projects and events that SAID will be implementing in the future!
Workshops
Dr. Robert Landwehr will once again be offering interesting workshops on time management and business training this semester. These workshops are designed to offer valuable insights into the dynamic realm of engineering in Germany, providing the students with the tools they need to succeed in their career journey.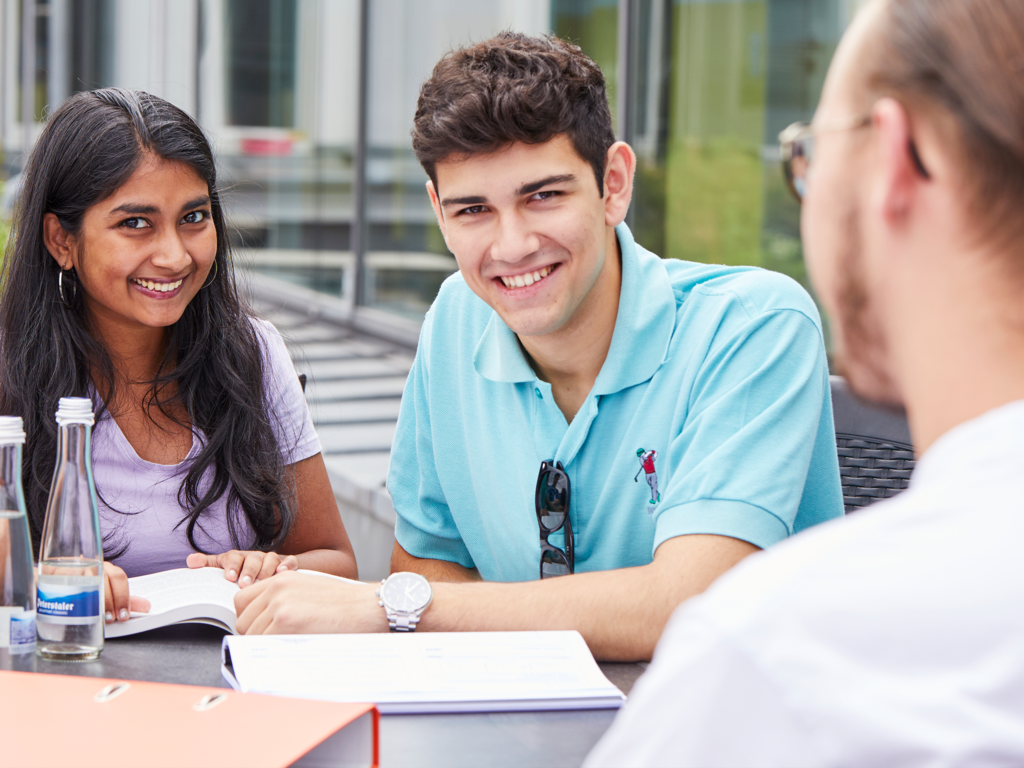 KIT Application Portal opens soon
The KIT Online Application Portal for the B.Sc. program in Mechanical Engineering (International) at the Carl Benz School of Engineering for a start in 2024/2025 opens in December 2023 and stays open until April 30th 2024. Get your applications ready for the 2024/2025 winter semester!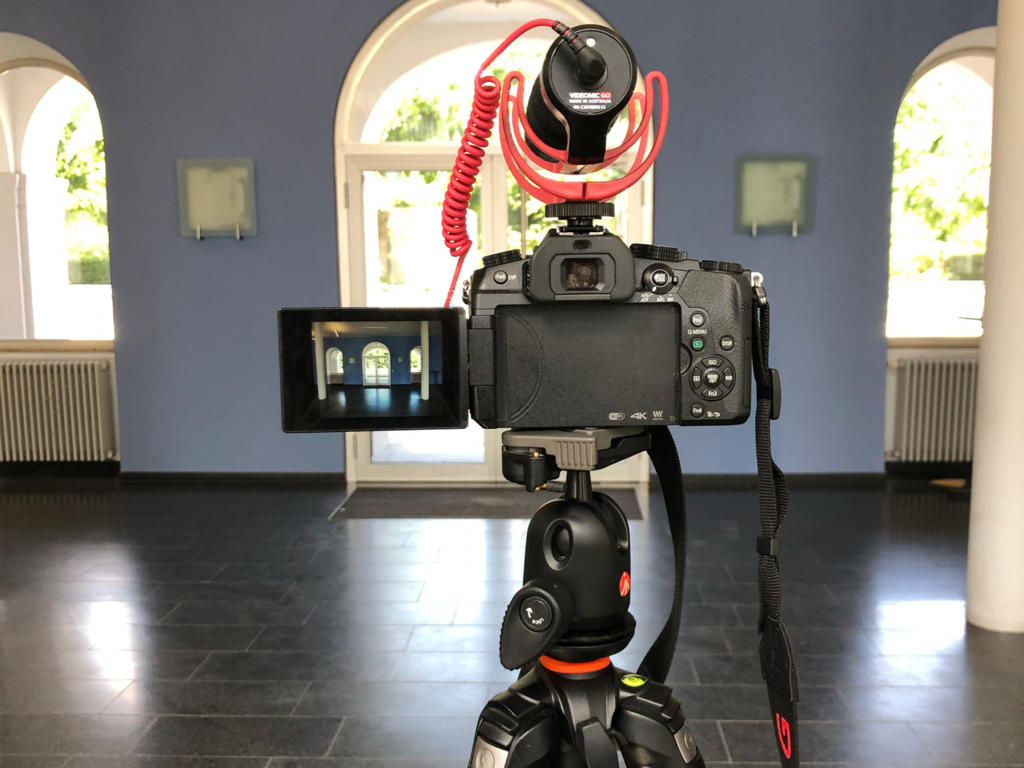 Career Photo Shoot
The free annual career photo shoot for our higher semesters will take place on December 5th. Students have the chance to have a professional application photo taken of themselves, which they can use for their CV as well as for applications, internships and LinkedIn.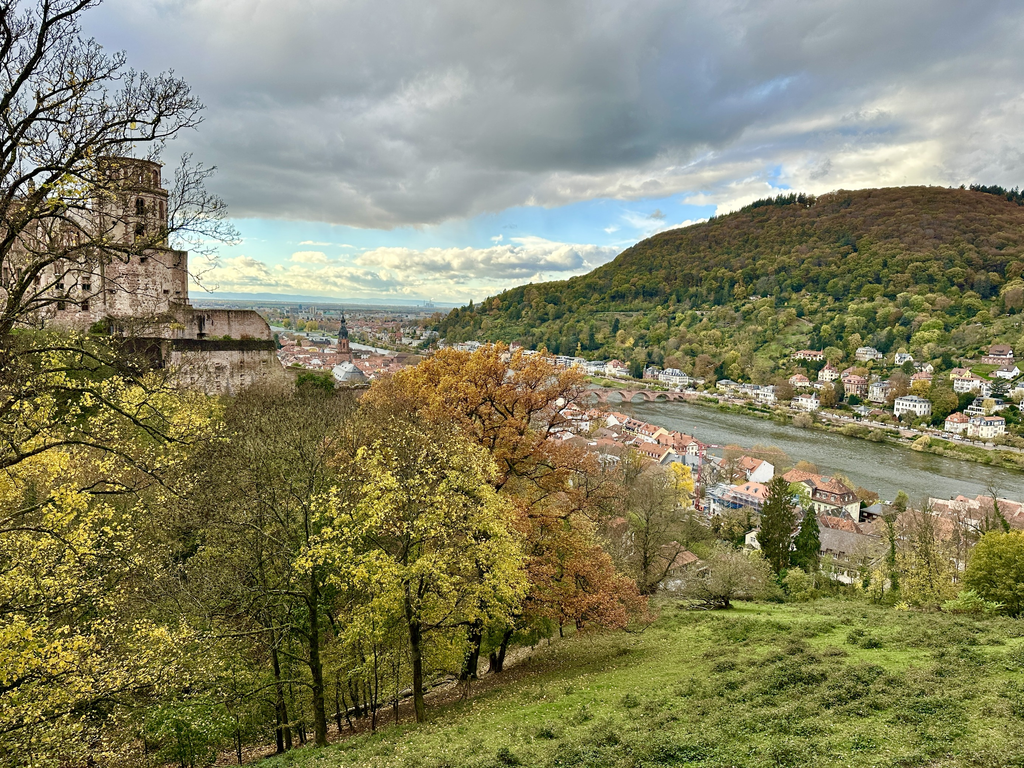 Trip to Heidelberg
On November 11 we took a cultural excursion with our students to Heidelberg. They were able to spend a beautiful fall day in Heidelberg. The city tour provided exciting and interesting insights into the history of the student city. The participants were rewarded with a beautiful sunset. We are looking forward to explore more beautiful places around Karlsruhe with our students.