FAQ for Successful Applicants
The FAQ for Successful Applicants refers to information for applicants who already have received a letter of admission from Carl Benz School.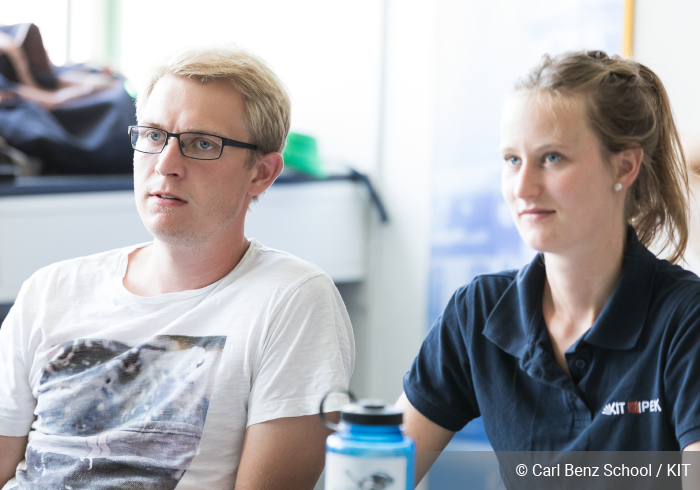 Our College Program
The CBS College Program is a core part of the student experience at Carl Benz School of Engineering. See how we can shape your student experience with our services included in our College Program.
Why the College Program is the right choice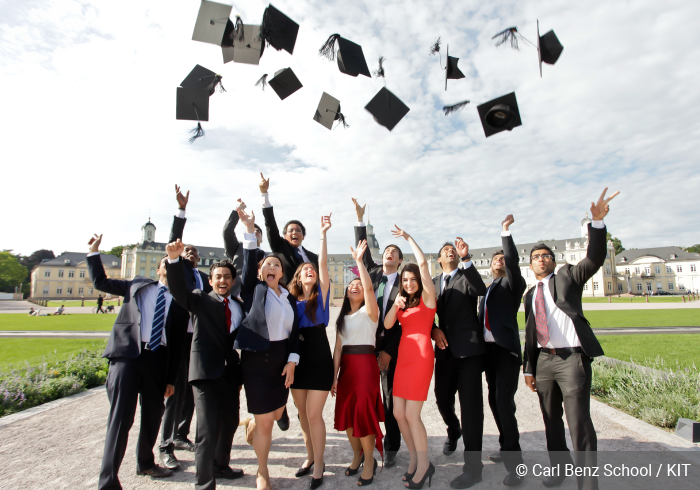 Reasons for Carl Benz School
A unique learning experience and an individualized study and career support are just some of the reasons to choose the College Program at Carl Benz School. Find out more reasons for Carl Benz School of Engineering.
View what studying at CBS contains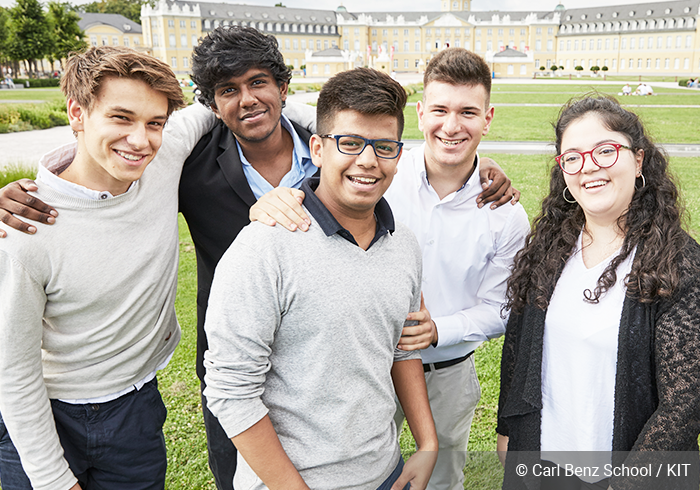 Student voices
Are you curious what our students say about their Mechanical Engineering (International) studies? We have asked them how they would describe their life at Carl Benz School of Engineerig in one word. Check out their answers!
See what our students say