Our Industry Partners
In cooperation with industry partners the Carl Benz School of Engineering as the Mechanical Engineering College of the KIT offers the integrated industry unit Smart Factory@Industry.
The Carl Benz School of Engineering is proud to work together with the following companies.

The Bosch Group is a leading global supplier of technology and services. It employs roughly 402,000 associates worldwide (as of December 31, 2017) of whom roughly 64,500 work in research and development.
The company generated sales of 78.1 billion euros in 2017. Its operations are divided into four business sectors: Mobility Solutions, Industrial Technology, Consumer Goods, and Energy and Building Technology. As a leading IoT company, Bosch offers innovative
solutions for smart homes, smart cities, connected mobility, and connected manufacturing. The Bosch Group's strategic objective is to create solutions for a connected life. In short, Bosch creates technology that is "Invented for life." The Bosch Group comprises Robert Bosch GmbH and its roughly 440 subsidiaries and regional companies in 60 countries. The basis for the company's future growth is its innovative strength.

With a workforce of approximately 170,000 dedicated employees, Mercedes-Benz is a true icon in the automotive sector.
For more than a century, Mercedes-Benz has been driving technological innovation and setting standards in the automotive industry. From luxury vehicles to cutting-edge electric mobility, the brand's impact extends globally. Mercedes-Benz employees put their passion into designing vehicles that revolutionize transportation. Working with Mercedes-Benz gives you the opportunity to shape the future of mobility with the best minds in the industry.
With around 25,000 employees, ZEISS is one of the global leaders in the optical and optoelectronic industries.
ZEISS has been contributing to technological progress for more than 160 years – with solutions for the semiconductor, automotive and mechanical engineering industries, biomedical research and medical technology, as well as eyeglass lenses, camera and cine lenses, binoculars and planetariums. ZEISS employees passionately strive to create products that make the world a better place. At ZEISS, you will have the opportunity to work on trendsetting technologies together with the best minds in your field.
Possible Projects
Take a look of projects the CBS students are working on in terms of the SmartFactory∂Industry program: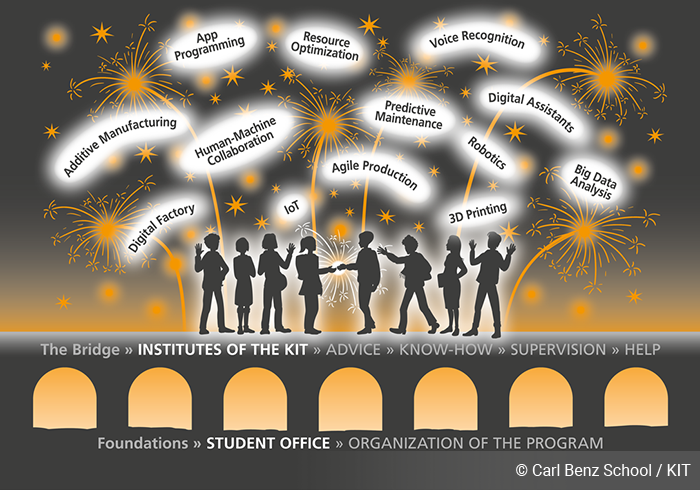 Are you interested in becoming an industry partner?
Click here for more information and read more on possible partnerships.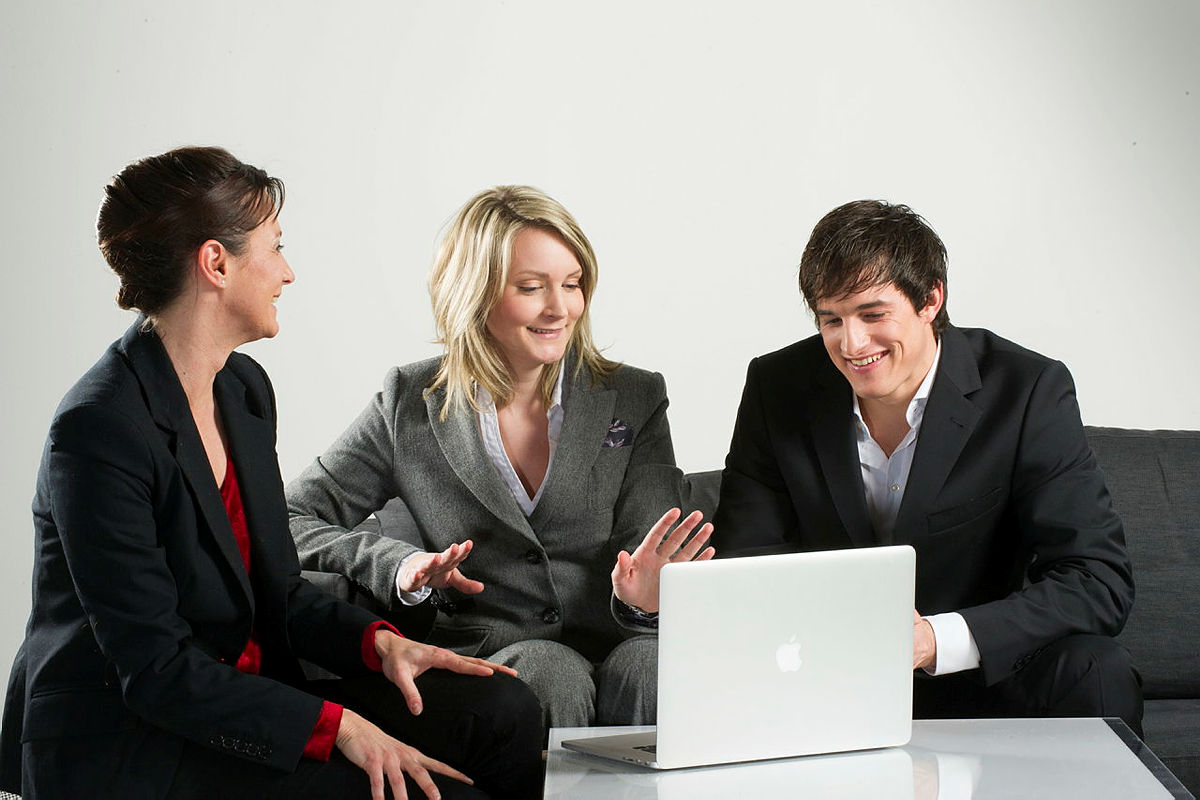 Become an Industry Partner
For some of our partner companies, engineers trained in Germany offer great potential for open positions at their international locations. The Bachelor program can be ideally used as a recruiting tool in times of the war for talents.
Read more about industry partnerships with CBS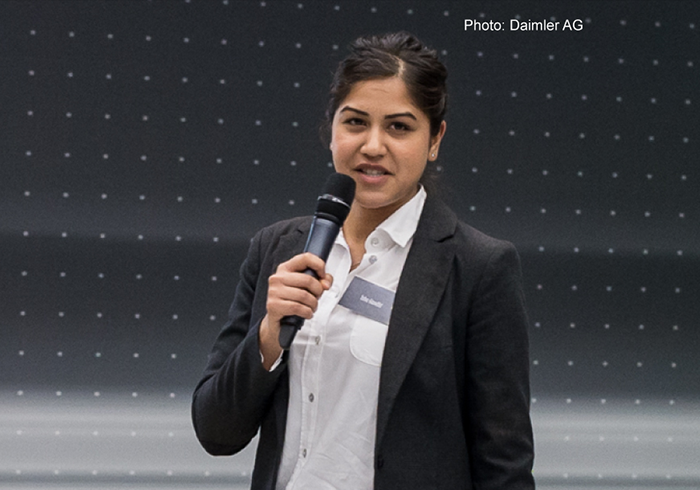 SmartFactory@Industry Program
SmartFactory@Industry is a hands-on industry training, which, together with our industry partners like Daimler or Bosch aims to enhance the practical as well as theoretical knowledge of Carl Benz School students in the field of Industy 4.0.
Read more on our hands-on industry program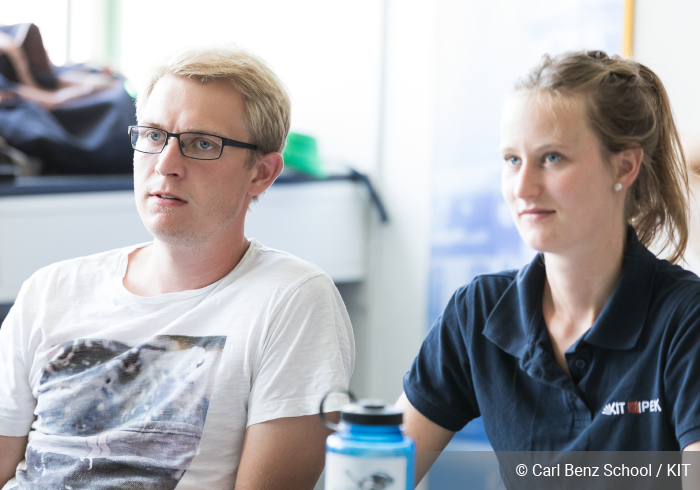 Why the College Program is the right choice
The CBS College Program is a core part of the student experience at Carl Benz School of Engineering. See how we can shape your student experience with our helpful services included in the CBS College Program.
Why the College Program is the right choice