Our Students
At Carl Benz School, we have students joining from all around the world to study Mechanical Engineering. Our college is known for its diversity, open mindedness and international orientation with more than 90% international students on campus.
What do our students think about their studies at CBS? Let them share their impressions with you.
Please visit our YouTube Channel for more videos!
One word for CBS
We asked our students to use one word to describe studying at Carl Benz School. Find out what they say about their studies and life at Carl Benz School of Engineering!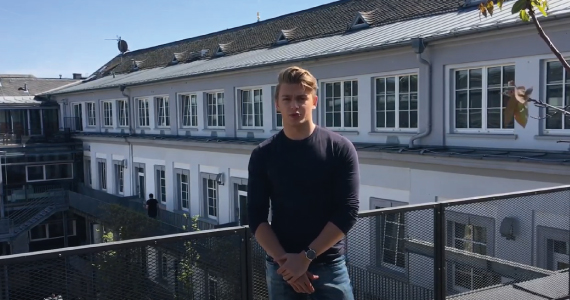 Lego and Mechanical Engineering
Alex explains why Lego convinced him to study Mechanical Engineering.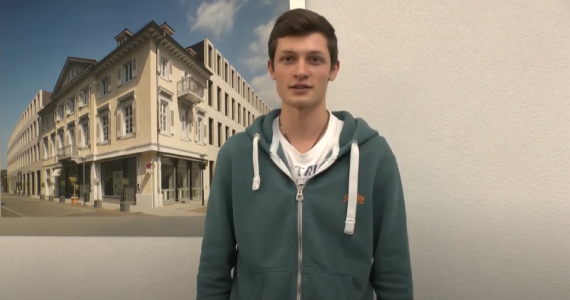 Get to know our Student Association and our Alumni!
Our Student Association
The Student Association of the International Department (SAID) as a part of the CBS College Program provides students with support for their educational, residential or social concerns thanks to the immense knowledge and experience provided by the members representing all intakes.
Read more about the SAID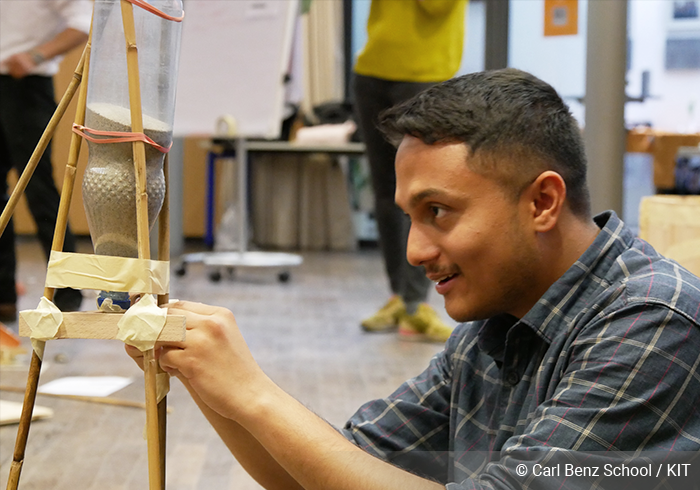 Our alumni
With alumni from 50 different countries, the Carl Benz School alumni network covers most of the world. With their excellent education from the Mechanical Engineering College of the Karlsruhe Institute of Technology, CBS students go on to pursue careers in all kinds of places and companies.
Get to know our alumni!