Welcome to the Carl Benz School of Engineering
As part of the worldwide renowned Karlsruhe Institute of Technology (KIT), the Carl Benz School offers a high quality undergraduate Bachelor program as well as Summer Schools in Mechanical Engineering in a college like structure. The international programs are taught in English and perfectly prepare students from all over the world for engineering careers. Carl Benz School College Program students furthermore benefit from individual study and career guidance as well as exclusive on-campus housing in one of the safest regions worldwide.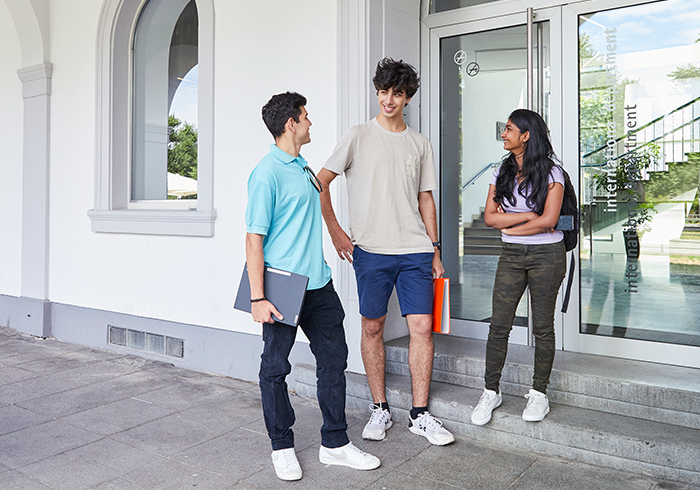 News from CBS
Stay up to date with all the latest news and updates on the Carl Benz School. Whether it's student achievements, or upcoming events, our news section has it all. Explore the dynamic world of our studies program and immerse yourself in a wealth of captivating stories. Don't miss out on the latest happenings – click here to dive into our news section and join the conversation.
News from CBS
Application portal is now open
Get your applications documents ready: You can now apply to our English-taught Bachelor of Science program in Mechanical Engineering (International) at the Carl Benz School of Engineering for a start in the winter semester 2024/2025! Our Online Application Portal is now active and stays open until April 30th, 2024. We look forward towards your applications!
Apply now!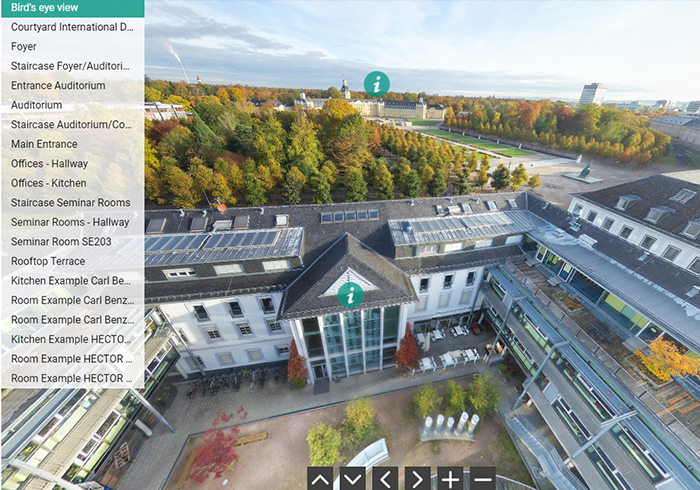 Virtual 360° Tour
The campus of the International Department is located in the center of Karlsruhe right next to the KIT campus. It offers perfect working and living environment for our students.
Experience our campus at the International Department and take a 360 degree tour. Discover our facilities, visit example rooms in the dormitory and take a look at a seminar room.
We are also getting a new auditorium! After three years of planning, the International Department is currently under construction in the courtyard building a new auditorium. We are excited for the inauguration in the next months.
Take a look at our Campus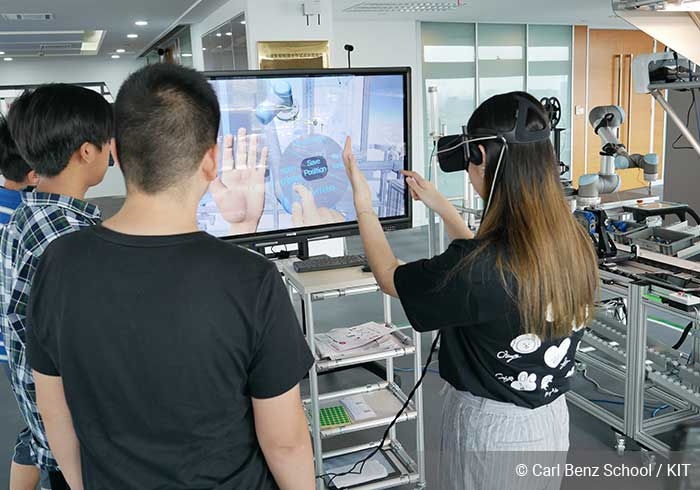 Spotlight: Deciding your Bachelor
CBS Summer Schools
Take a sneak peek into the fascinating world of Engineering! Our Summer Programs for high school students are the perfect opportunity to get first insights into the exciting field of Mechanical Engineering. Join us this summer in Karlsruhe, Germany or in Suzhou, China and be part of a fantastic summer experience. Excellent lectures, fun team events and excursions are waiting for you. Save your spot today!
Register now for a great summer!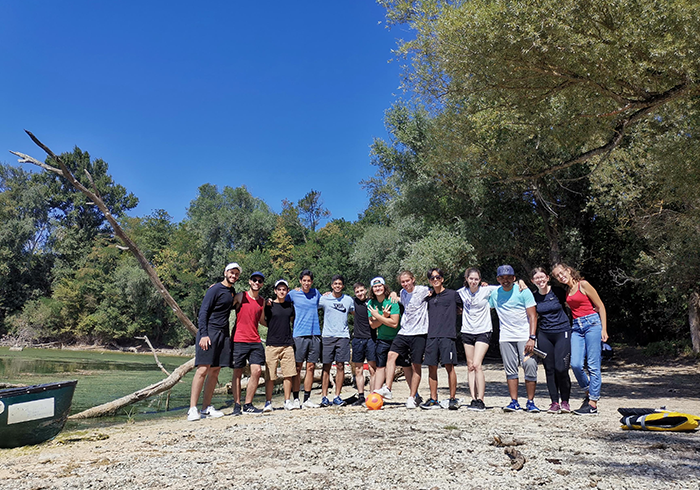 Spotlight: Preparing your Bachelor
CBS Pre-Semester
The Pre-Semester is an eight-week preparatory course in Mathematics, Physics, Chemistry, and English and takes place in August and September each year. The course aims to provide freshmen with the knowledge to successfully start their studies in Mechanical Engineering (International). Apart from studying during the week, the weekends will be filled with exciting excursions and fun team building activities.
This year, the Pre-Semester lectures start on August 2nd, 2023. The move-in days are on July 31st and August 1st, 2023.
>> What you need to know about the Pre-Semester:
Register now for the Pre-Semester 2023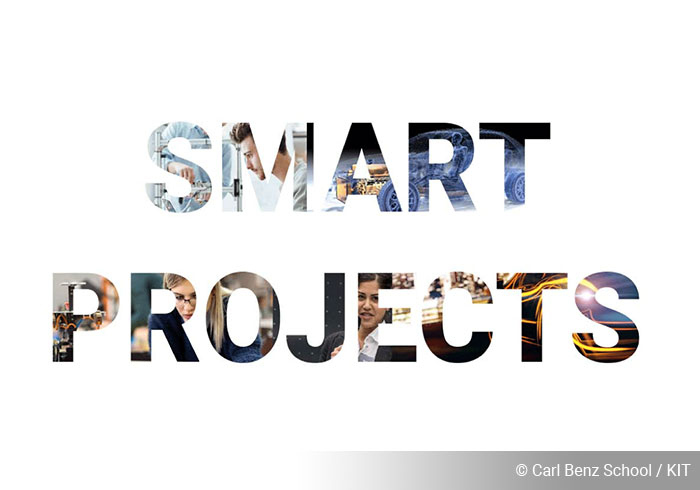 Spotlight: Refining your Bachelor
CBS Smart Projects
The Smart Projects SmartFactory@Industry, SmartCoop@KIT and SmartScience@KIT are an integral part of the CBS College Program experience that combine academic study with practical experience to develop a versatile academic and professional profile - in a smart way.
The Smart Projects are integrated into the program to supplement the practical hands-on experiences and participation will open the door for MEI (Mechanical Engineering International) students for potential employer recruitment, Mechanical Engineering research and Bachelor thesis opportunities.
Take a look at our Smart Projects