For Parents
At the Carl Benz School of Engineering, we want to ensure that our students have access to an excellent education in our international B.Sc. Mechanical Engineering (International) program. Our highest priority in the CBS College Program is to make them feel comfortable on our campus and perfectly prepare them for a successful future in Engineering. Our dedicated student counselors and a close student community always have our students' back so they can focus on the important things during their studies.
The KIT Online Application Portal for the B.Sc. program in Mechanical Engineering (International) at the Carl Benz School of Engineering for a start in the winter semester 2023/2024 is currently open and remains active until April 30th, 2022. Registration for the CBS College Program is possible year-round. We recommend an early registration as the spots are limited.
Schedule a personal telephone consultation
Do you want to find out more about the opportunities we offer our students at Carl Benz School? Would you like to receive more information about gaining praticial experience during the studies at CBS or job possibilites in Germany after graduation? Would you like to have more information on visa or our accommodation?
Write an email to our admissions team at info∂carlbenzschool.kit.edu to schedule an individual phone consultation with our Program Consultants. We are happy to get in touch with you!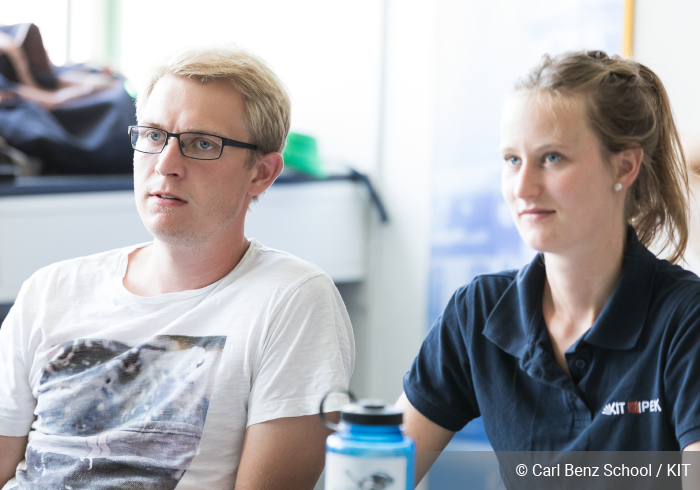 Our College Program
The CBS College Program is a core part of the student experience at Carl Benz School of Engineering. See how we can shape your student experience with our services included in our College Program.
Why the College Program is the right choice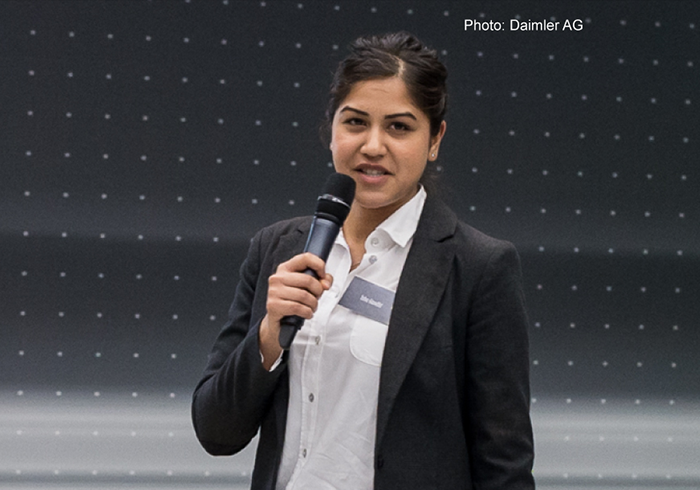 SmartFactory@Industry Program
Smart Factory@Industry is a hands-on industry training, which, together with our industry partners like Daimler or Bosch, aims to enhance the practical as well as theoretical knowledge of Carl Benz School students in the field of Industry 4.0.
Read more on our hands-on industry program.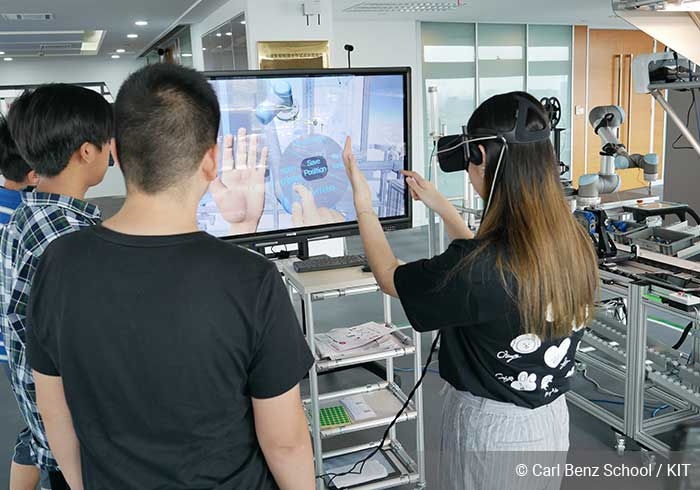 Summer Progams
Our Summer Programs for high school students are the perfect opportunity to get insights into the fascinating field of Mechanical Engineering. We offer programs in Karlsruhe, Germany or in Suzhou, China. Registration is open from March 1st - May 31st, 2023.
More about our Summer Programs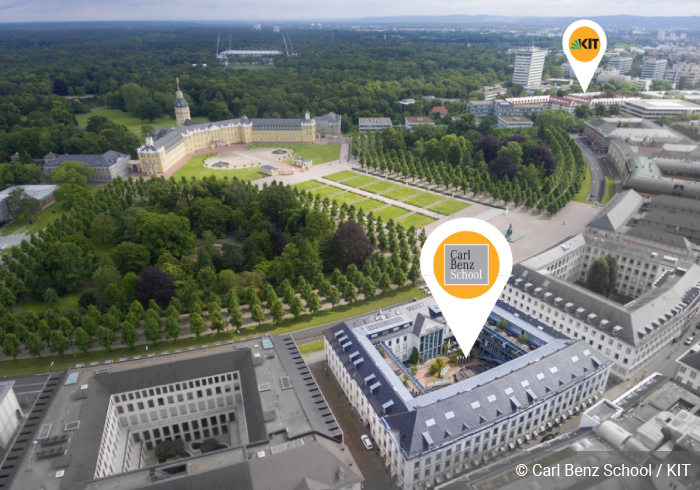 Our location in Karlsruhe, Germany
Directly in front of the Karlsruhe Palace and next to the KIT Campus, the CBS Campus is located in the center of Karlsruhe. It is only a few steps away from the main shopping street, but still very calm and in a very safe environment.
Read more about our safe campus in Karlsruhe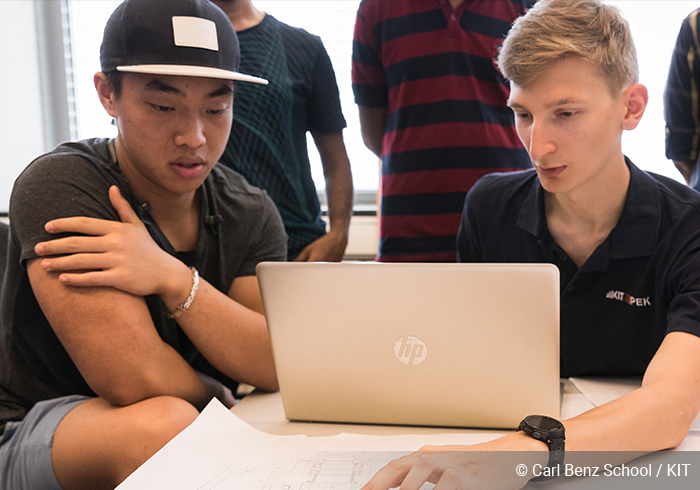 Costs and Fees
The Carl Benz School of Engineering offers more than just university education. It offers a safe and supportive environment to support the students throughout their studies. Read more about our Costs and Fees.
Take a look at our costs and fees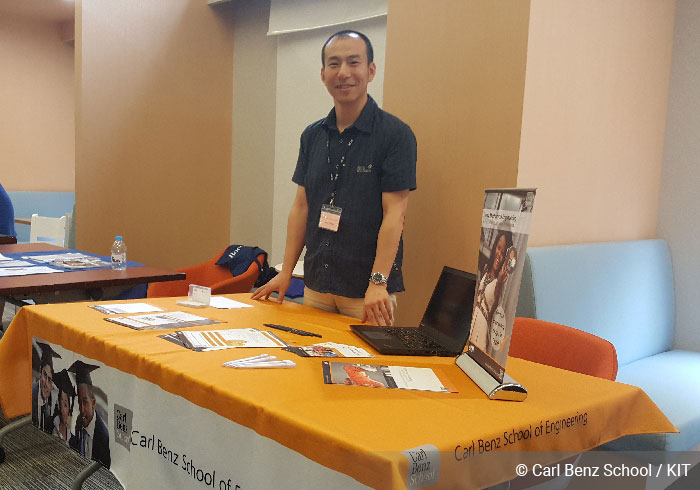 Where to meet us!
Meet us at one of the many worldwide school tours and education fair that we participate in. Take a look at our event calendar for upcoming tour dates, fairs and online info sessions. You can also schedule a personal phone consultation or take part in our campus tours.
Get in touch with us