Registration | Summer Engineering Academy 2023
The registration is open from March 1st - May 31st, 2023.
Please fill in the registration form below to apply for the Summer Engineering Academy in Suzhou, China. The Summer Engineering Academy will take place in a hybrid format from:
Please note that the spots are allocated on a first come, first serve basis. The participation amounts to 580€ (EUR) / 4350 RMB.
Because of international travel restrictions, the program will be three days for students holding a Chinese passport as well as for non-Chinese passport holders who are already in China. The Summer Engineering Academy will be held in a hybrid format in 2023 in Suzhou, China with lectures being streamed live from Karlsruhe, Germany.
We are looking forward to receiving your application! If you have any questions or need assistance during the registration, please contact our team at engineeringacademy∂carlbenzschool.kit.edu.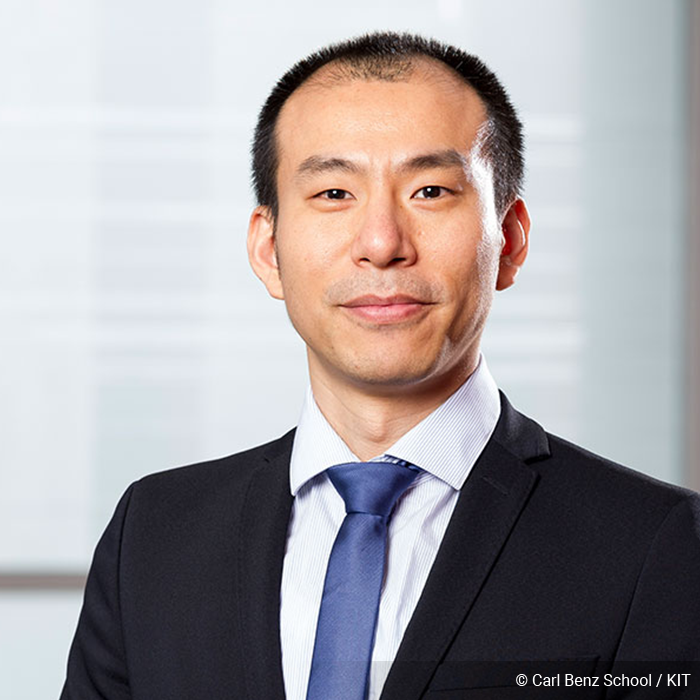 COVID-19 Update
We are aware of the extraordinary circumstances that may occur due to COVID-19, but we are doing everything we can to hold the Summer School Programs in 2023 under consideration of everyone's safety. Should anything change due to state laws that would inhibit us to hold the Summer School Programs on site, we might be switching the Summer Schools to an online format and adjust the schedule on short notice.